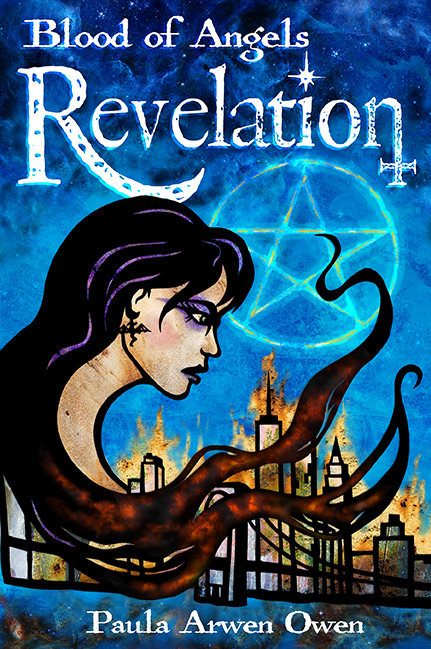 Blood of Angels is a Young Adult Paranormal Romance series set in NYC.  It features a young heroine plagued by cryptic visions and high school bullies, who discovers a dark destiny tied to the fate of the world. 
By signing up you'll receive sneak previews of new books, book related artwork, exclusive extras and behind the scenes info. Your email address will be kept private and you may cancel the email subscription at any time.
If you have read and enjoyed this book, please consider leaving a review on Amazon or Goodreads.