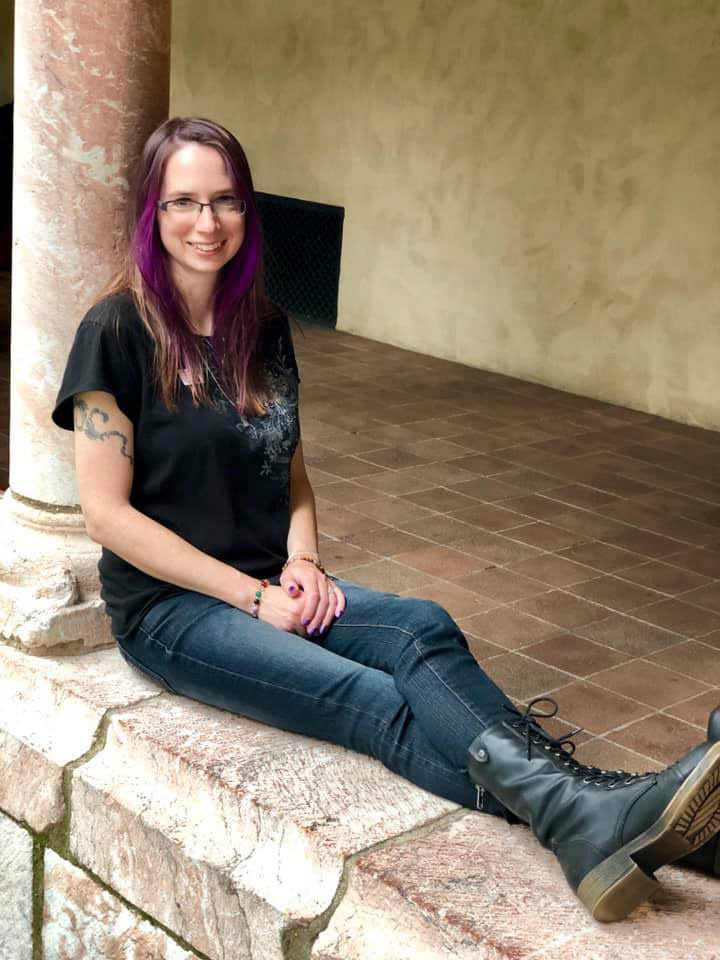 Paula Arwen Owen is an author and artist from Brooklyn, NY. Her writing and her art are inspired by myths, dreams, and the paranormal.
As an artist she works in hand cut paper silhouettes and collage, combining simple, elegant lines against tapestries of texture and color to create compelling narrative illustrations. Her artwork explores the contrast of dark and light, of imagination and truth, and of beauty and decay. Her subjects include mythology, horror, fantasy, and nature.
As an author her stories are full of magic, passion, and suspense, exploring the epic struggle between darkness and light and the line between dreams and reality.  Blood of Angels is her first series, a young adult paranormal romance set in NYC.
A graduate of Parsons School of Design, she has many years of experience in illustration and graphic design. Her fantasy and horror illustration work has appeared in magazines such as Mythic Delirium and Strange Horizons, and on book covers by authors including Cherie Priest and Catherynne Valente. Her greeting cards have been included in the book Creative Cut Cards from Lark Crafts.
Living at the edge of an enchanted forest deep within the Catskill mountains, she shares her home with her husband and a variety of creatures, domestic, wild and mythical.
Paula's unique cut paper greeting cards, artwork and decals are available at her
Etsy
shop and in retail stores. Her books (coming soon!) are available on Amazon as paperbacks and Ebooks. Signed copies are available on Etsy.
Follow her on Facebook, Twitter, Instagram or Pinterest
Join the Blood of Angels Mailing List to
receive sneak previews, artwork, and exclusive extras.
Your email address will be kept private and you may cancel the email subscription at any time.
​​​​​​​​​​​​​​ 
Contact her at arwen@arwendesigns.net or leave a message below